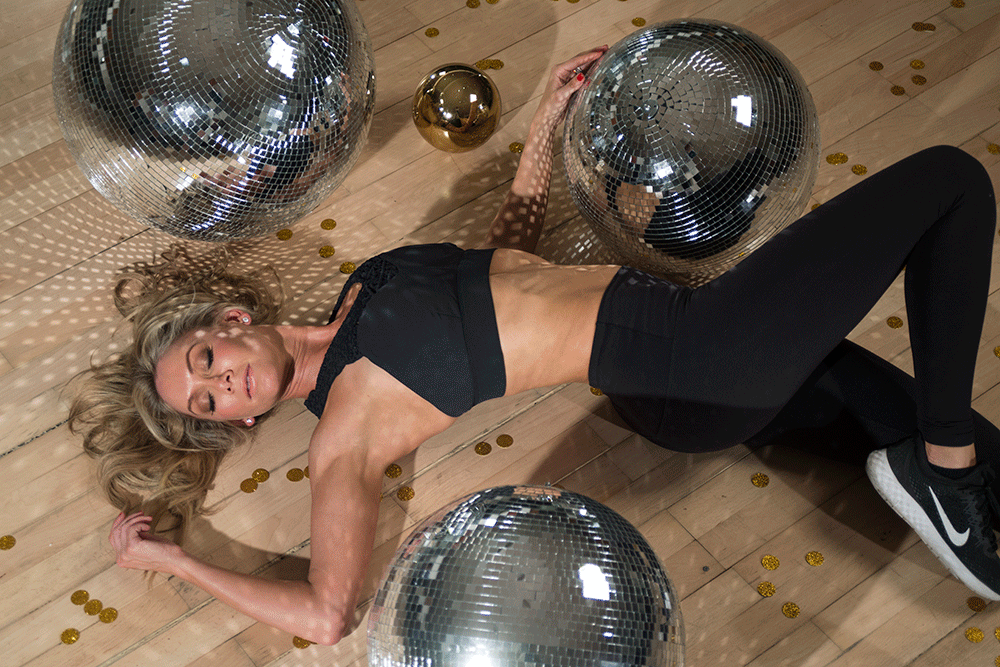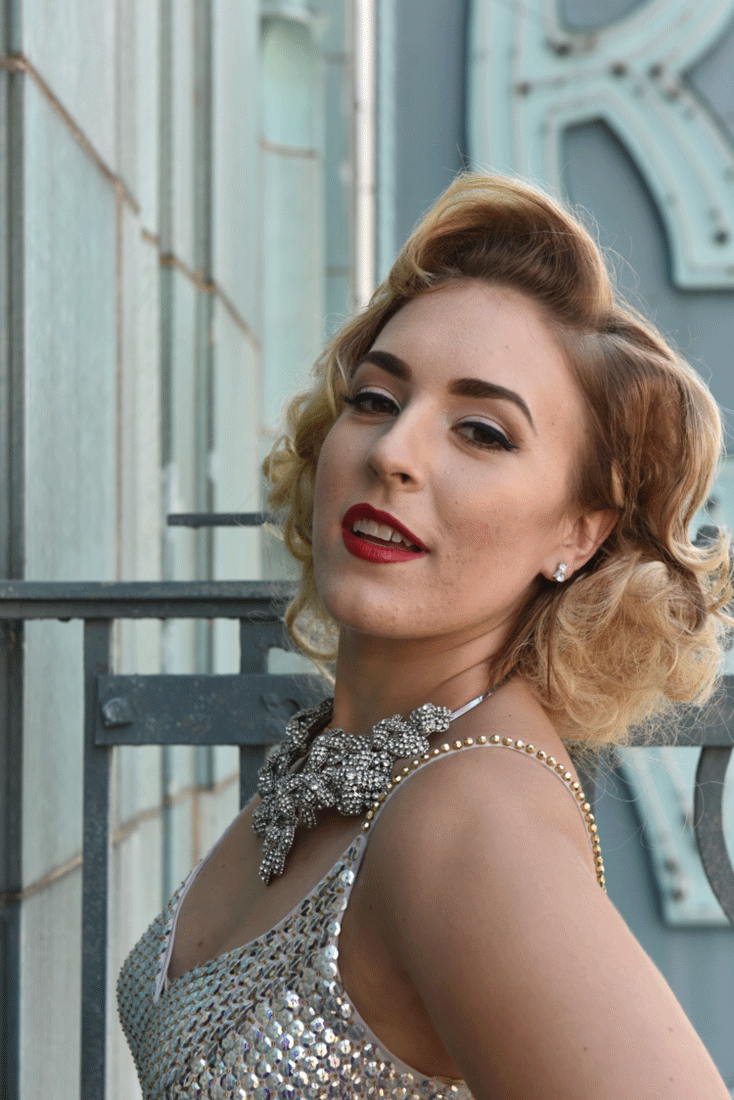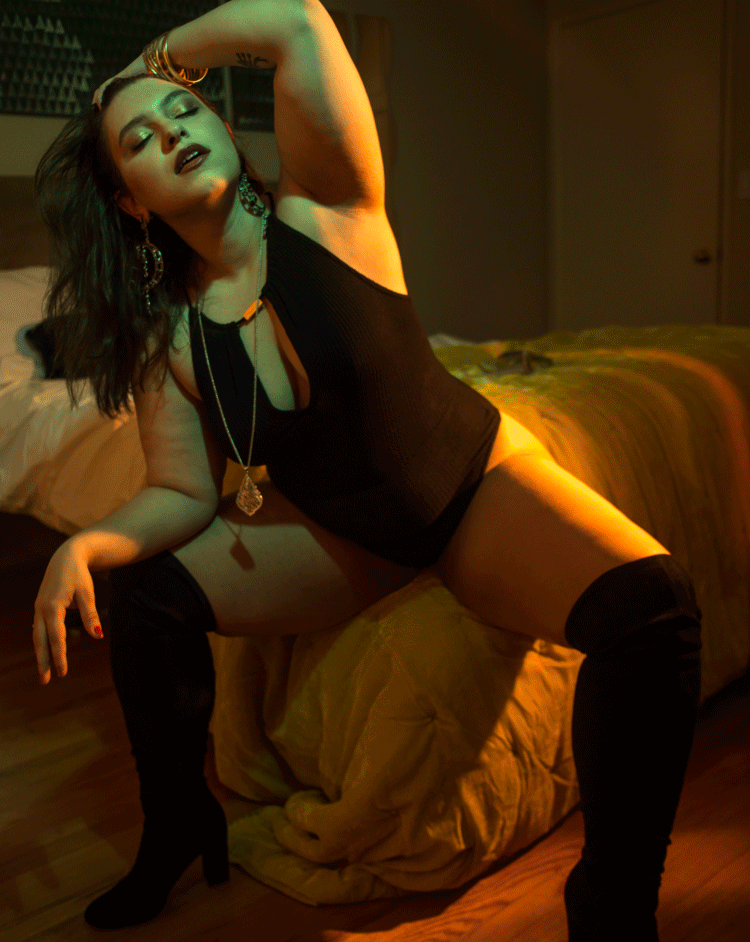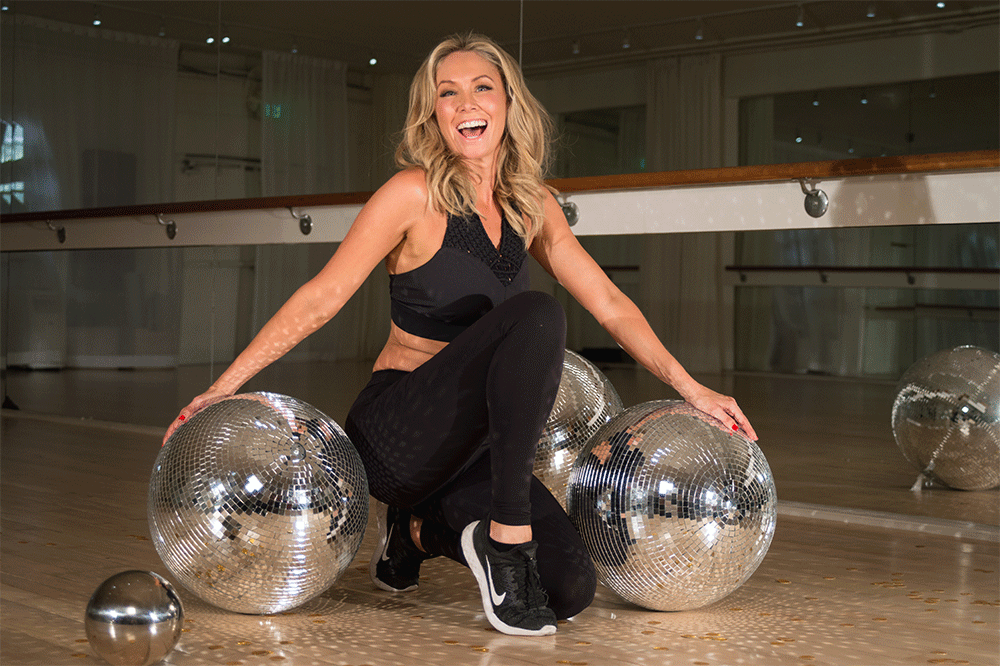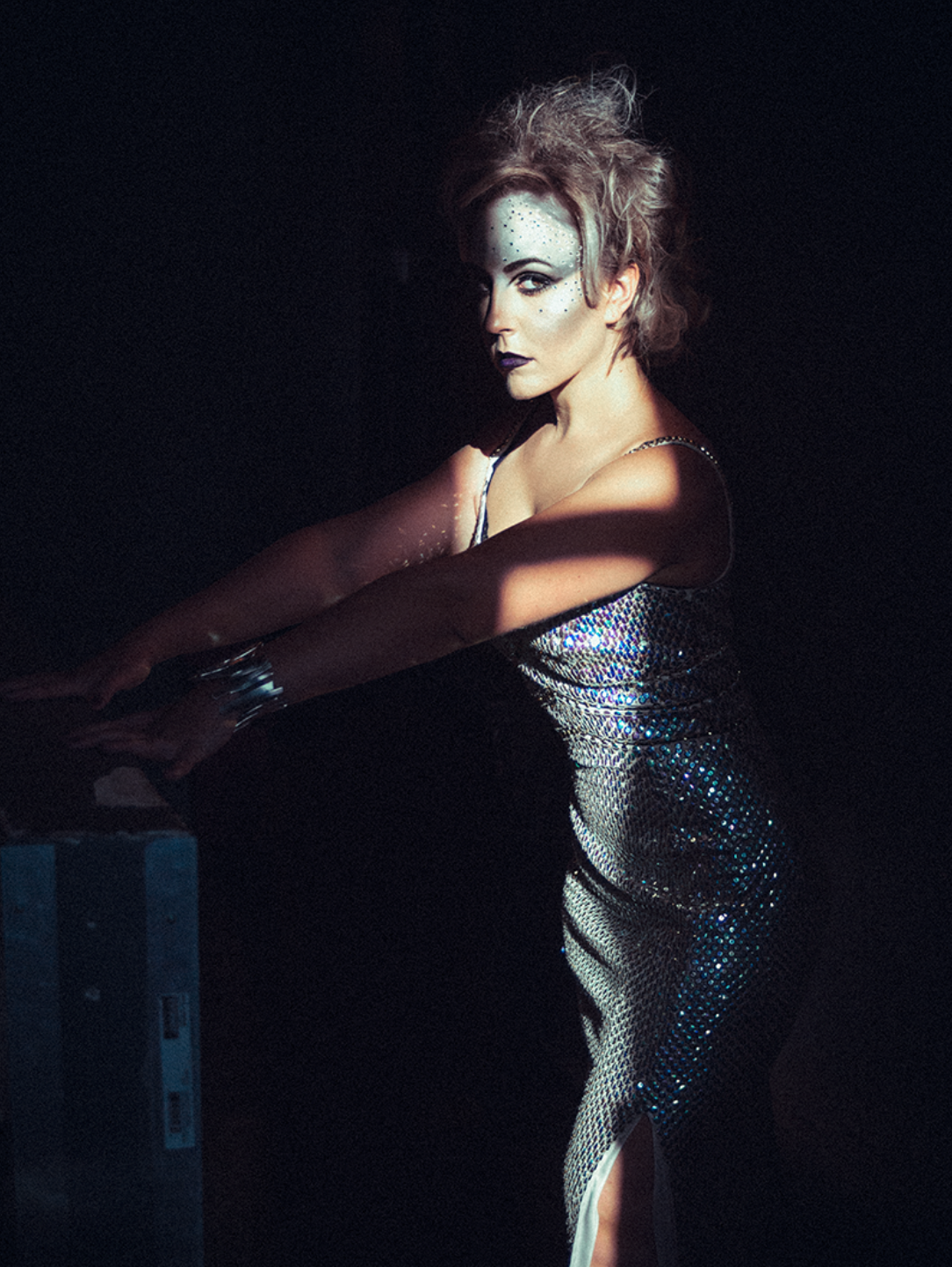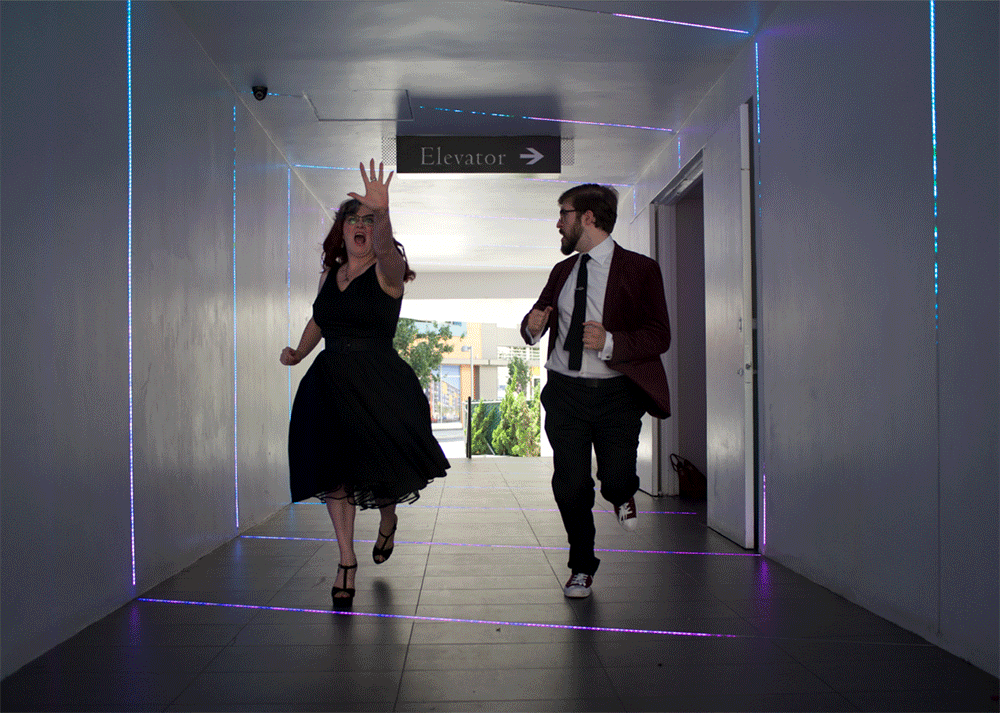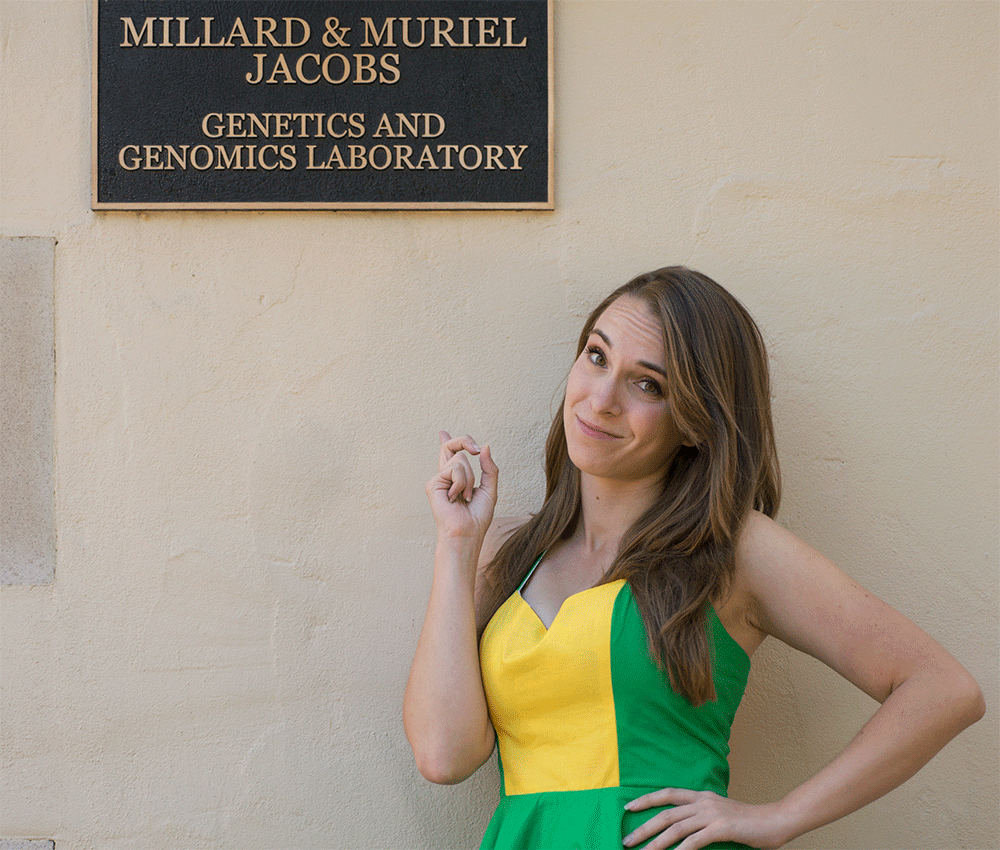 BEFORE
Kym Herjavec (Dancing With the Stars), shot by myself for THE BOD
AFTER
Requested edits in addition to simple body edits were repairs on the floor (fixing the seams between them), whitening of shoes, and general editing.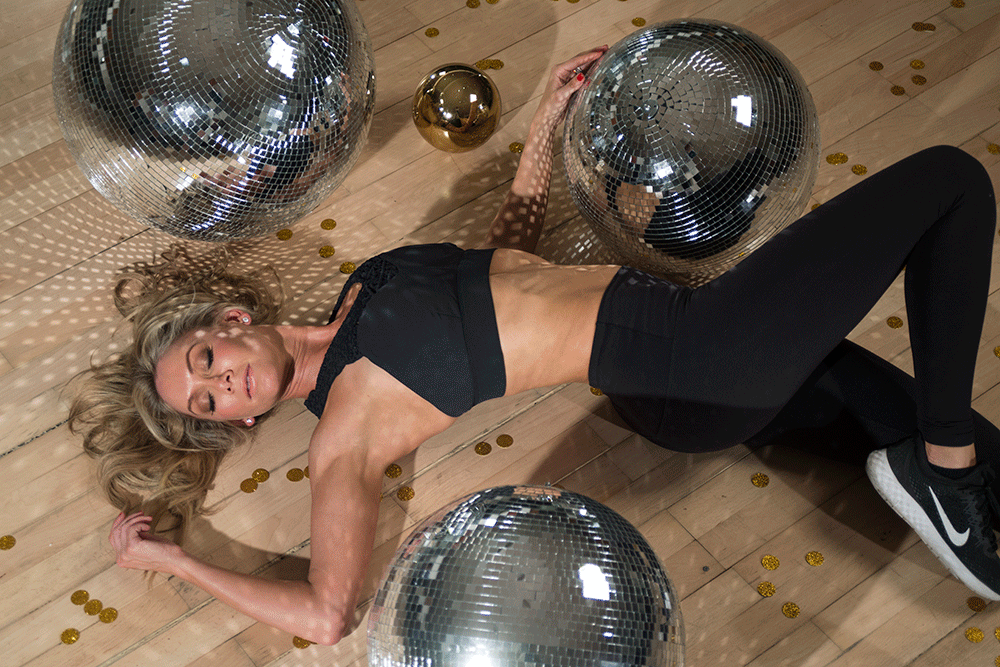 BEFORE
Enaura Bridal Spring 2019

AFTER
Client wanted minor dress adjustments, and for the model's body to be made more voluptuous.
BEFORE
Photo by The Boudoir Cafe
AFTER
This photo is of me, so I knew exactly what I wanted: slimmer arms, my eyes opened up more, making the breasts symmetrical, fuller, more symmetrical lips, and most of all: smooth, flawless skin that didn't look fake.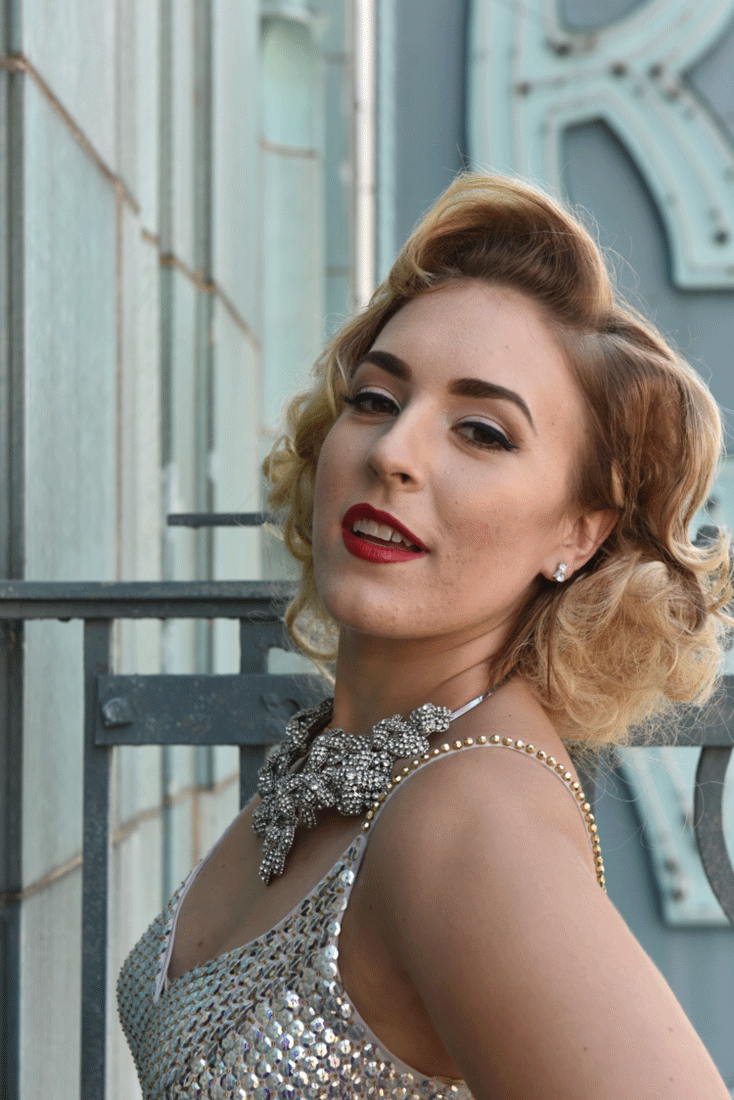 AFTER
Model is insecure about her weight, so the majority of the work here was slimming her in a way that made her feel more comfortable with the image of her body, but also maintained her full, curvy figure.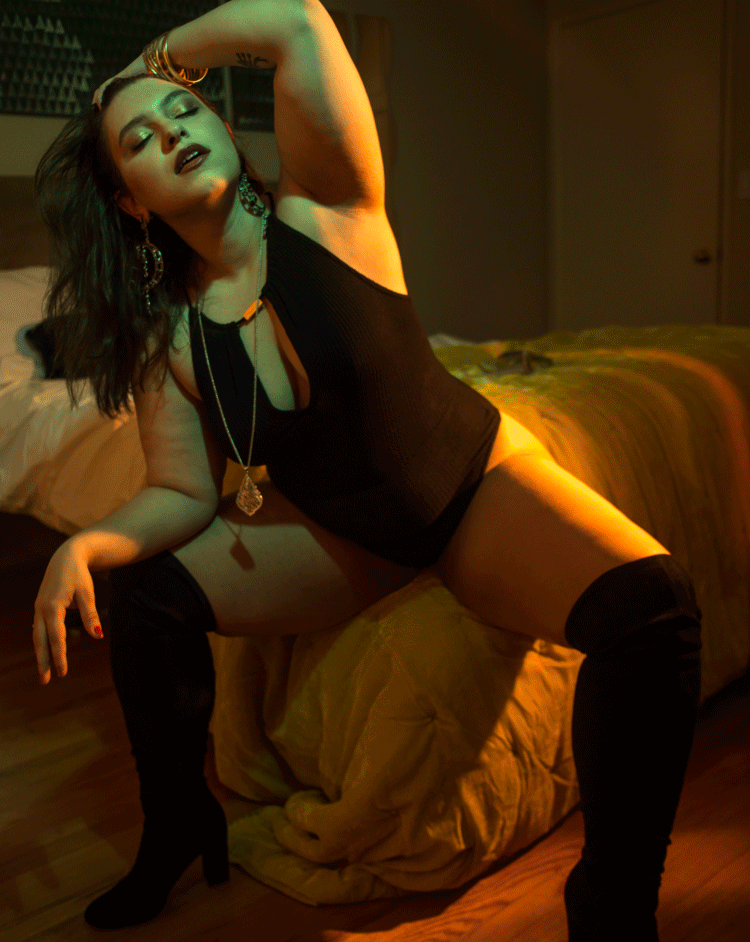 BEFORE
Kym Herjavec (Dancing With the Stars), shot by myself for THE BOD
Kym Herjavec - THE BOD
Client was insecure about stomach wrinkles and her arms, so those were the primary point of removal for this image (in addition to requested editing).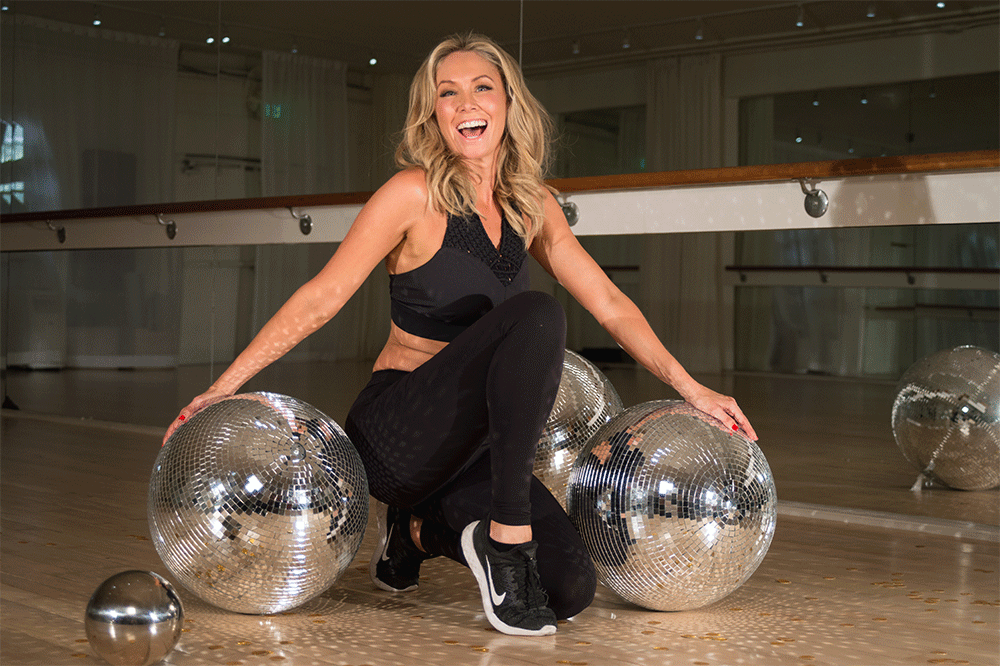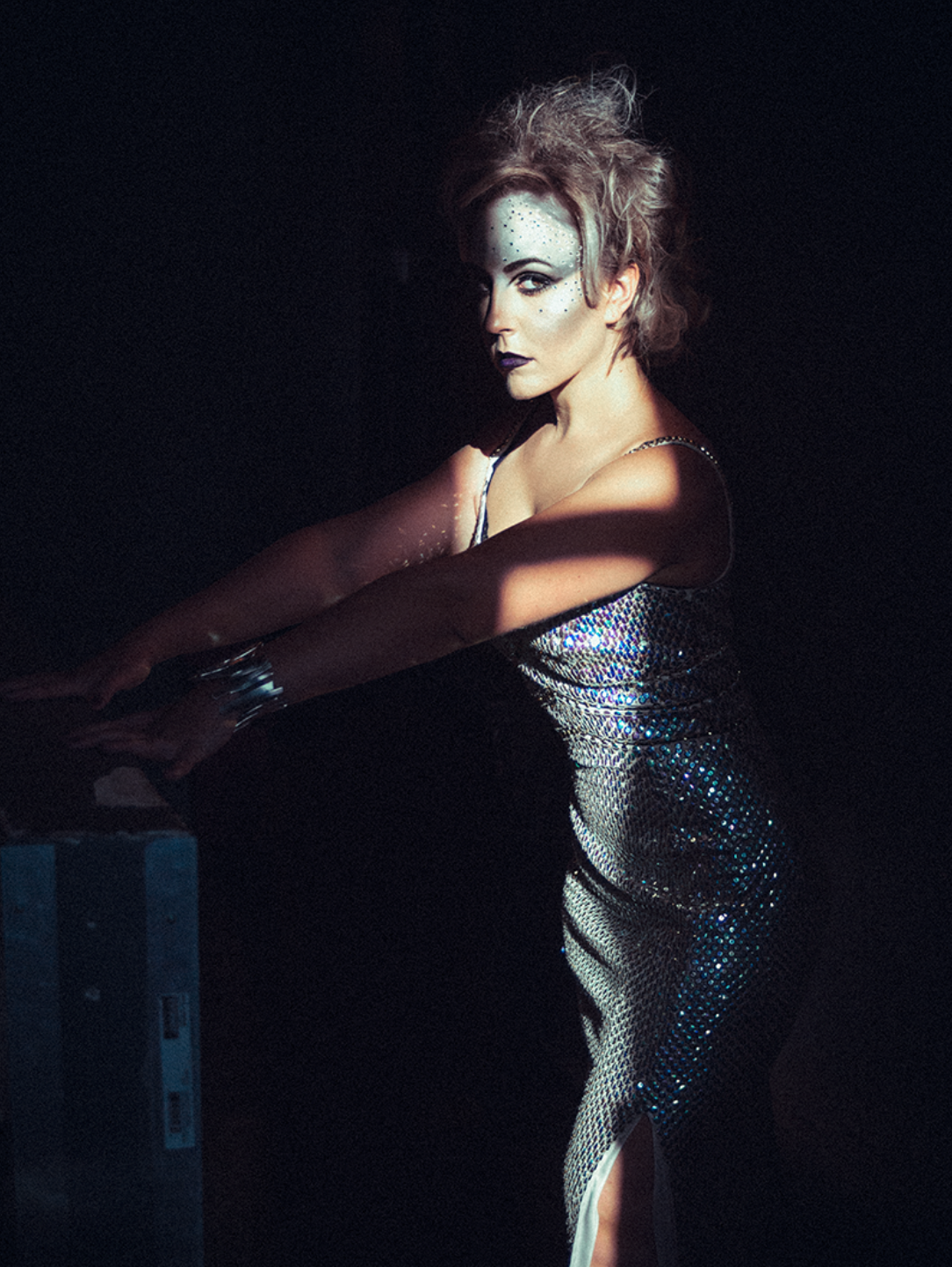 BEFORE
The 1986 Cast, hosted by Michael Nixon and Melinda Catherine-Gross
AFTER
As their cover image for their podcast, the hosts wanted a sci-fi adventure feel to their image.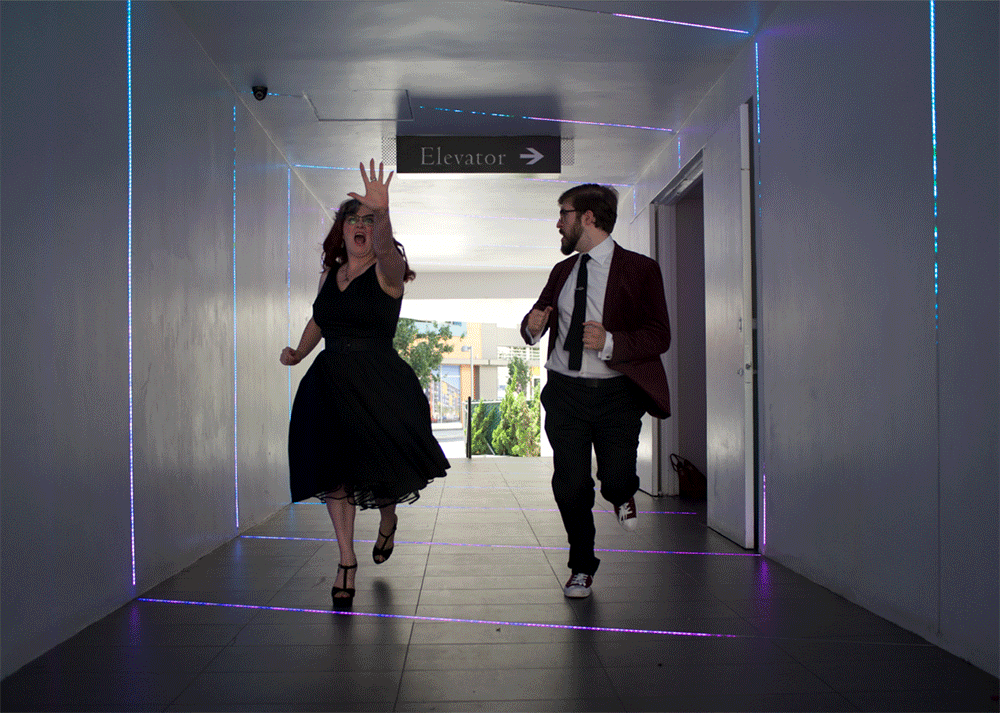 Imege Photography
© Meg Stacker Photography
Imege Photography
© Meg Stacker Photography
Imege Photography
© Meg Stacker Photography
Imege Photography
© Meg Stacker Photography
Imege Photography
© Meg Stacker Photography